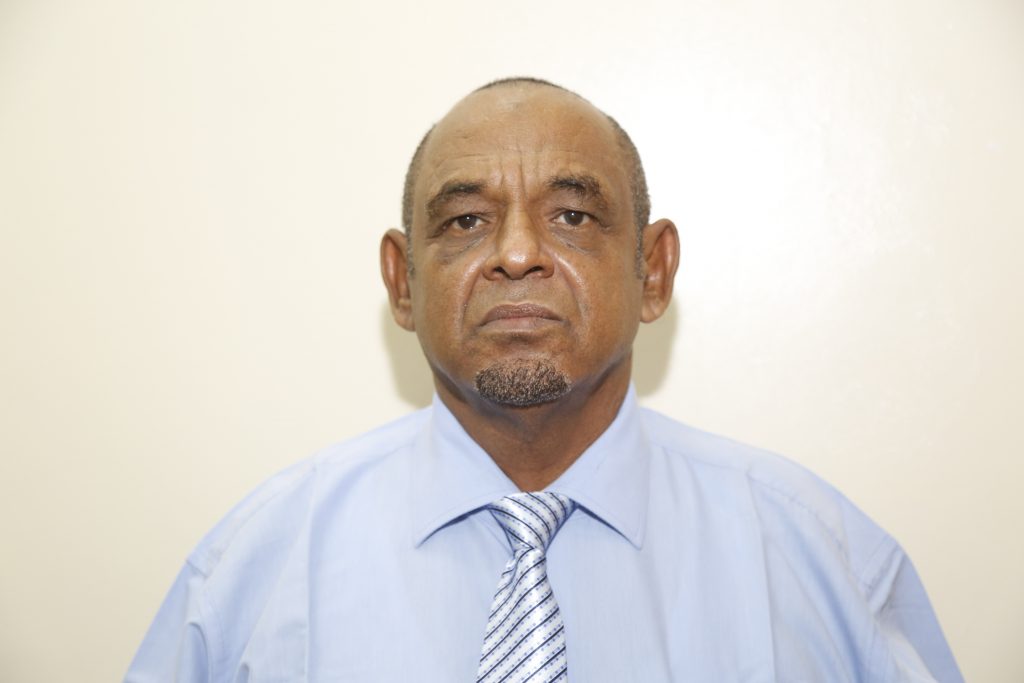 Abdi Mohamed Ali – Education & Vocational Training
Abdi Mohamed Ali is a career educationist with 36 years of experience in Public Service before being appointed at the County Chief Officer for Education in 2013.
He worked round the clock with determination, dedication, discipline and devotion throughout the years. He has a diploma in Education, Bachelors Degree in Education and a Master of Arts in Education.
His mission is to bring a smile to the faces of others by serving them with all his ability and dedication. Mr Abdi is still serving in the same position of the County Chief Officer for Education.