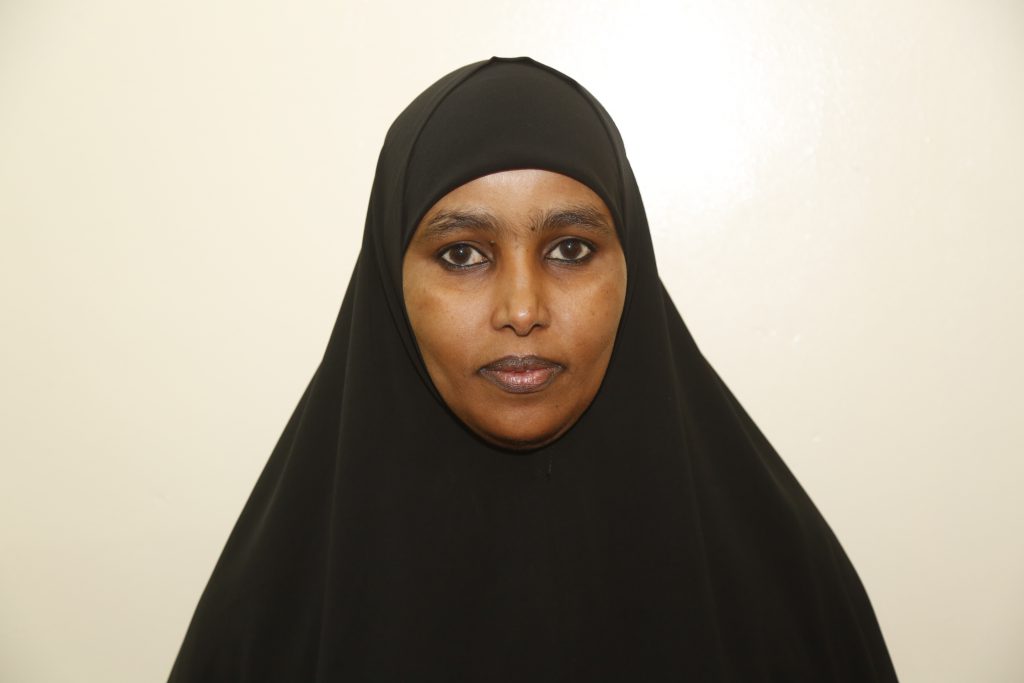 Jawahira Hussein Haji – CCO Cooperative Development
Jawahira Hussein Haji is an experienced highly accomplished health professional with more than 17 years working experience in public health facilities. She is a member of the Nursing Council of Kenya. Before her appointment, she was a senior nursing officer in the Ministry Of Health, Nairobi County.
She holds a bachelors Degree in Business and Information Technology and a diploma in Community Health Nursing. She brings on board her expertise in evaluating and increasing community awareness and supporting development plans and social programs. She is currently heading the department of Co-operative Development as the County Chief Officer.