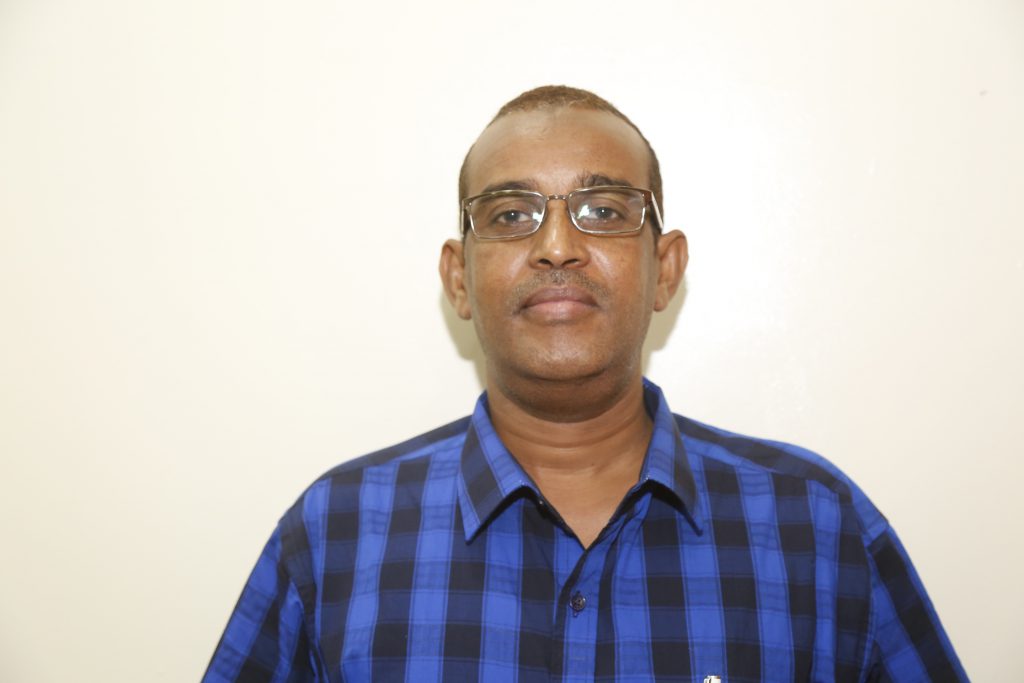 Osman I Mohamed – CCO Trade, Investment & Industrialization
Osman I.Mohamed is a long serving public servant with more than 25 years of experience in various disciplines including administration, news gathering on Africa and being a trained manager, he has both the skills and expertise to work in local, regional, international and complex environments and turned  around his department of Trade, Investment and Industrialization to a new level based on his clear emphasis on professionalism, sobriety and accountability.
He posses a Bachelor of Business Management and a Diploma in Journalism and Mass Communication from London School of Journalism.He also Worked with international aid agencies as supervisor, administrator and radio operator for 10 years.The international aid agencies he has worked with include European Community Humanitarian Office (EC Flights), MSF Spain, AquaTech International and CRS Somalia. He is currently the County Chief Officer for Trade, Investment and Industrialization in Mandera County Government.