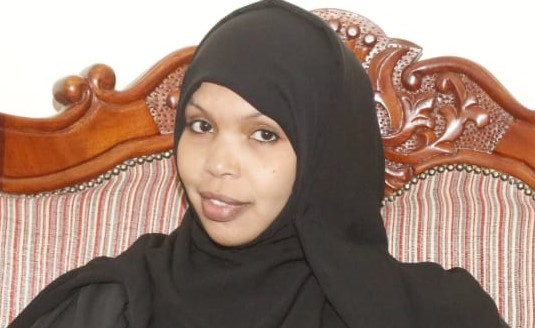 Vainusa Yussuf Aburo- CCO ICT & E-Government
Vainusa is a well established professional with enormous experience in social work. Her enthusiasm to impact lives positively is second to none. She is armed with Master of Arts in International Relations(Development, Peace and Conflict, Foreign Policy and Diplomacy) from the United States International University. She also holds a bachelors degree in Journalism and Media Studies (Public Relations) from the University of Nairobi.
Vainusa has served in both Public and private sector in various capacities. She has worked with the Ministry of Foreign Affairs and International Trade, Kenya Airways, Kenya Airports Authority and Consul of the Union of Comoros. She has similarly worked for Medecins Sans Frontieres(MSF) Holland Somalia Mission and The Somali NGO Consortium. Before her appointment as the County Chief Officer for ICT & E-Government, she was based in Mombasa working on a project targeting Women and Youth empowerment.