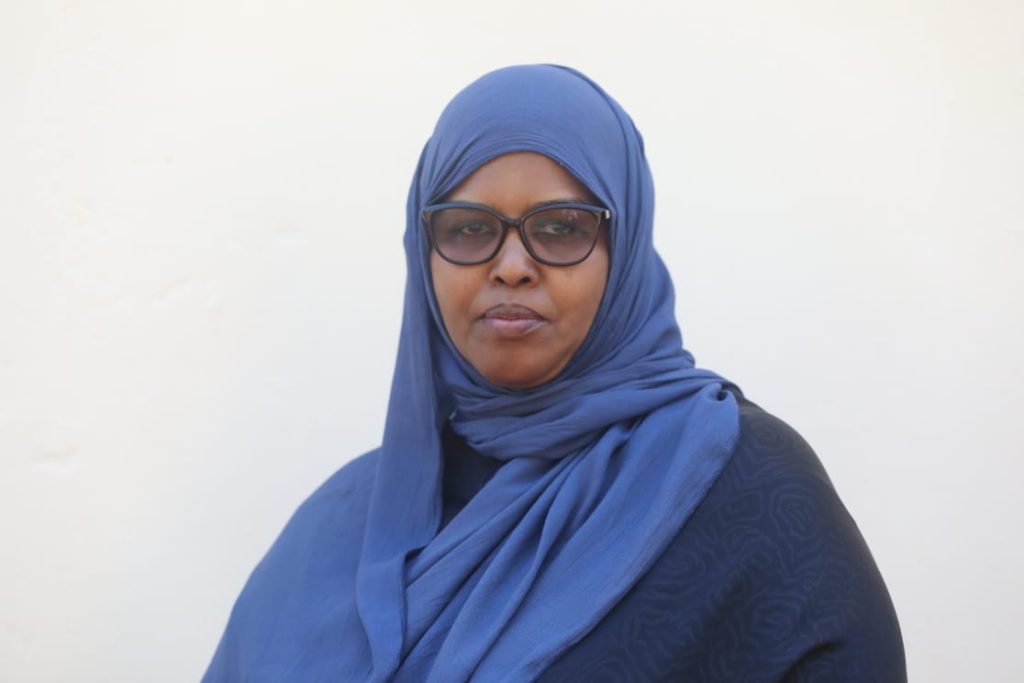 Farhiya Ali Abdullahi – CCO Women Empowerment & Affirmative Action
Farhiya holds a Master's degree in Counselling and Psychology, a Bachelor's degree of Education in Early Childhood and is currently pursuing a PhD in Leadership and Management.
She is devoted, highly skilled and brings on board over 20 years of fruitful experience. With a wealth in advanced teaching practices and implementation.
A success-driven individual with the ability to perform in highly pressurized and challenging working environments, offering a significant contribution in leading efficient and productive team.