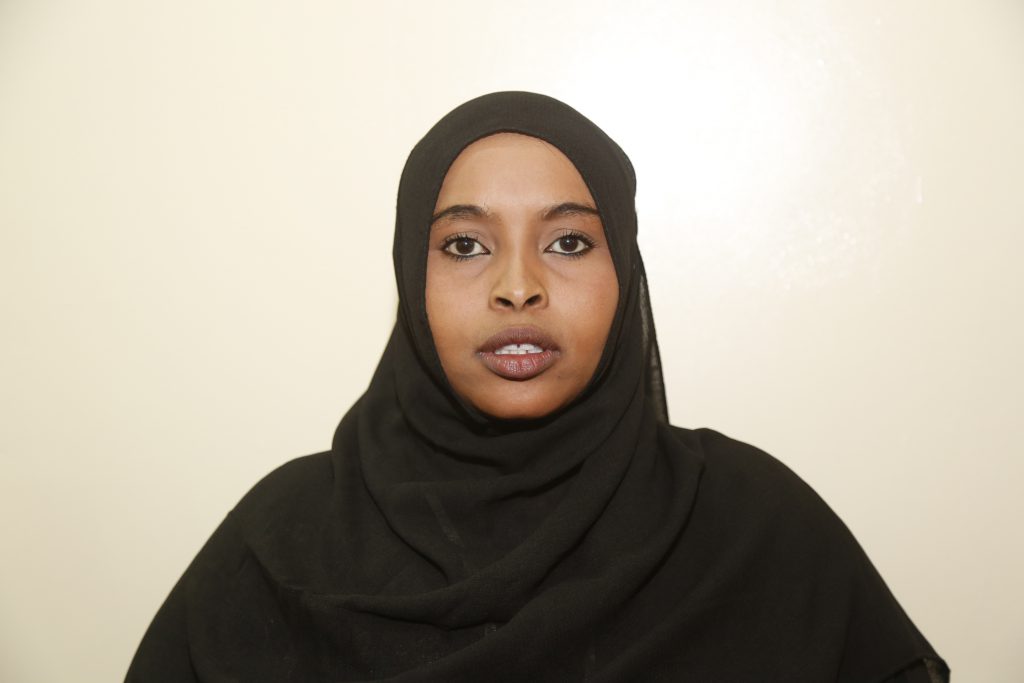 Zhuleikha Osman Maalim – CCO Housing & Urban Development
Zhuleikha Osman Maalim is a Procurement and Human Resource professional with solid academic preparation holding a Bachelor's Degree in Human Resource Management from The Kenya Methodist University (KEMU) and a Diploma in Purchasing and Supply from the Chartered Institute of Purchasing and Supply (CIPS).
She is a highly-motivated, goal driven and dynamic county officer with over 6 years of experience and proven track record of excellence with core skills and knowledge in project management, negotiation skills, financial and performance management, technological aptitude, training and development skills. She has vast experience managing professional staff including Aisling Consultancy Ltd and Mandera County Government in the capacity of Procurement Officer before being appointed as County Chief Officer for Lands and Housing.